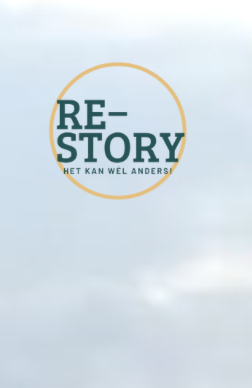 EVENT CANCELLED due to stricter COVID MEASURES IN BELGIUM, per info obtained from the National Crisis Centre.
UNTIL THE NEXT WHATT-EVENT!
IN THE MEANTIME, STAY HEALTHY!
-----------------------------------------------
Every first Friday of the month, the RE-STORY Community visits one of its members. To see what someone is up to, to get inspired, to meet each other...
On Friday 3 December, some 15 members will visit us in Brussels.
To learn more about Whatt...

To exchange...

To hear what it is like to live in Brussels...

To see what there is to see...